Testimonial
Customers Reviews
Thank you for prompt and efficient Singapore visa service. I would highly recommend your company to my friends. Thanks again.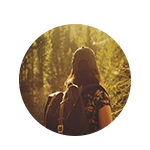 Swati Naarang
I took Singapore visa from this agency and was really impressed with visa advisor Rahil. Thanks for all your support.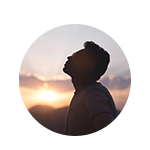 Aslam
Having Singapore visa requirements? Get to Singapore Visa now and get to the minutest details, great place to get details about visa to Singapore!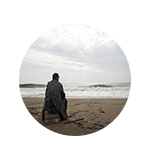 Rehman Wali
Last minute visa availability, you guys did brilliant job, God Bless. Thanks a lot for your good work.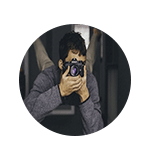 Mathew
Singapore Visa assisstance was what I was craving for, thanks to SingaporeVisa I got full info!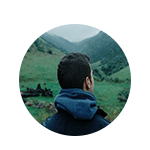 Sikander Ali
Visa to Singapore details were so hard to find, thanks to SingaporeVisa, I know now everything!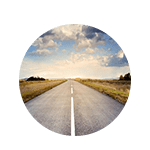 Fatima Sayeed
Visa Singapore on your mind? First you should get to SingaporeVisa and dish out all details before you apply for one!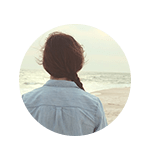 Priya